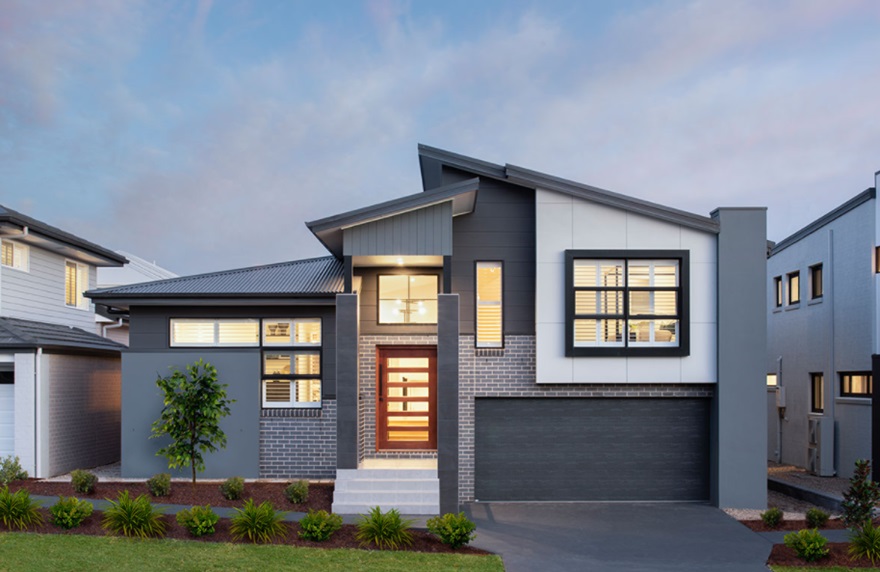 Display homes are the rarest houses available in the market. Along with this characteristic comes the pros and cons in buying display homes. The pros and cons of buying these homes depend upon your personal preferences and lifestyle.
Pros
1. Serve as Marketing Tools for House and Land Packages
Display homes serve as good models for house and land lots for sale. Display homes give you an idea of what you should expect the house and land lots you'll buy will look like. By getting a glimpse of these models, you'll get a clear idea of what the situation will be like to live in a house you may eventually buy.
2. They Incur Less Wear and Tear
Display homes are situated in enclosed locations that are well safe kept. For this reason, display homes are durable, in the sense that, they incur minimal wear and tear. This good thing that display homes have saves you time and effort of having to constantly remodel it. You can spend a considerable amount of time doing other productive things when you own a durable home.
3. They are Surrounded by Other Similar Classy Homes
There's no better way to enjoy owning a home, other than the one that's surrounded by homes in similar quality. Display homes in Sydney situated within the same neighborhood are usually similar in model, age, structure, size, and belong to the same style category. You'll be able to personally relate to your neighbors when you live in the same type of house they live in. What's more, a display home located near similar type of homes has a good value for future resale.
4. Discounts on Furnishings and Other Similar Items May Be Available
There's no need to move into your new display home right away. With this said, the value of a display home and the furnishings in it may fluctuate from time to time. For this reason, negotiation on discounts on furnishings and other similar items may be available.
Cons
1. Display Homes are Usually Situated in Commercial Complexes
There are people whose peace of mind is threatened with frequent loud noises. So, some people prefer to buy a new home in a quiet neighborhood.
2. They are Not Advisable to Have Multiple Renovations
The price of your new display home fluctuates every time you have it remodeled. So, reselling your display home may be hard if it's gone through multiple renovations.